Redefine Interaction
Instantly Create Your
Own Immersive Experiences
We'll help you choose technologies, setup the right architecture, and leverage emerging tools and trends, all the while keeping the product vision intact.
Explore More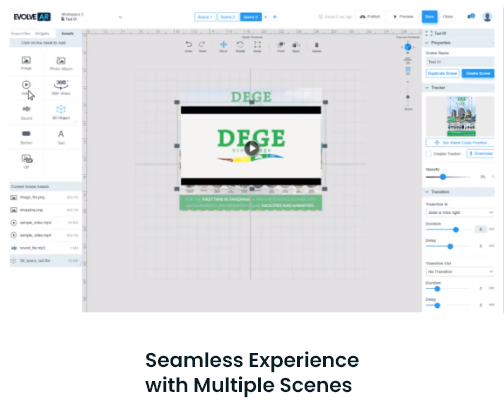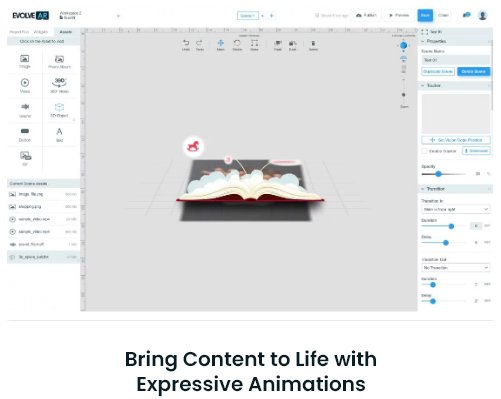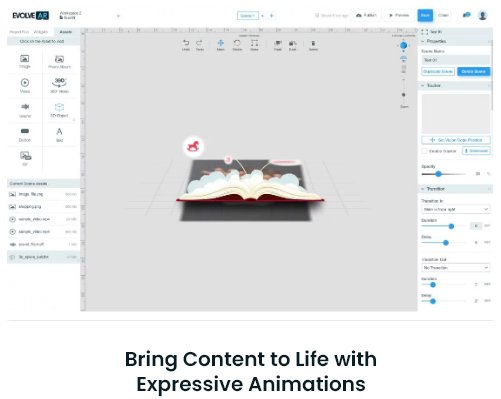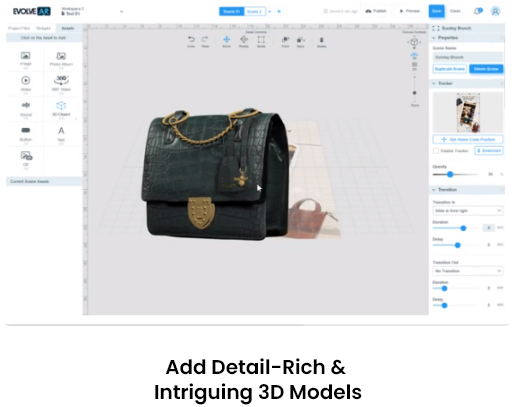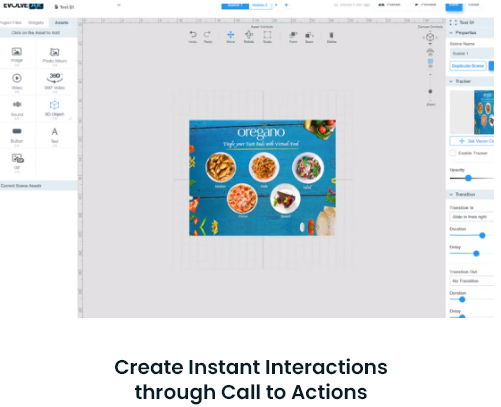 Let's Make
Immersive Experiences
For Everyone, Everywhere!
An interactive and user-friendly platform to create & share 360° virtual tours. No technical knowledge or arduous guidelines.
Explore More